WasimAkram, the Pakistan bowling legend recently announced his decision not to continue with the team, as he mentioned that he won't be a part of the team for the 2017 season of the Indian Premier League, the IPL.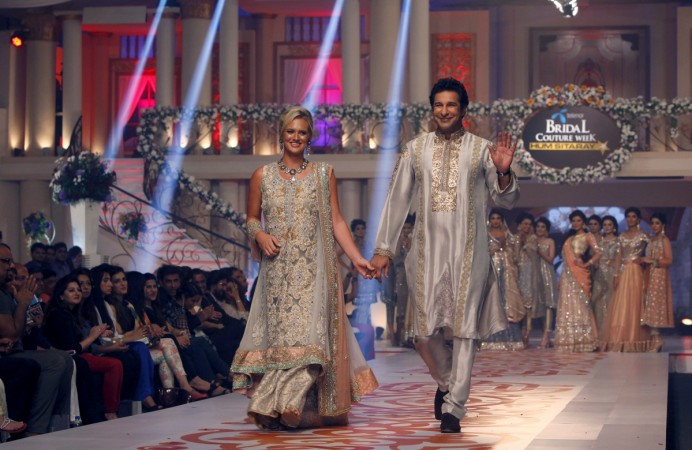 The unsure thing however, is whether the bowling legend will ever return for the side co-owned by Shah Rukh Khan, Bollywood superstar.
The 50 year old Akram, the bowling coach of the KKR gave his reasons for quitting as being related to time constraints, and personal reasons. This would not be the first season Akram would be absent from the camp as in 2013, he decided not to take part as he wanted to spend time with his family.
However, a lot of opinions are of the notion that the recent cross-border tension between Pakistan and India could be the major reason behind the decision of the bowling coach.
And through a press note released on Saturday by the KKR team, Akram had said,