Ajay Shirke had the duty to see which of the applications made for the post of India coach are valid and should be forwarded to the Advisory Panel and the shortlist that the secretary of the Indian board prepared did not contain the name of the man who was at last given the job.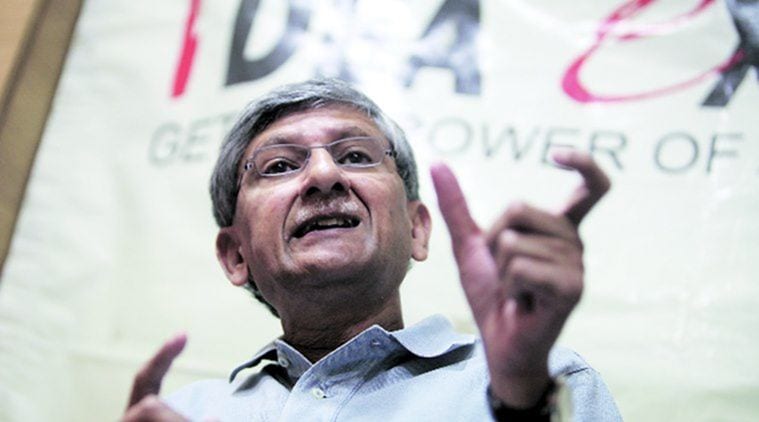 Yes, Shirke had excluded Anil Kumble citing that the candidate had no degree of professional Cricket coaching. But, when the matter reached the advisory panel, they said they couldn't ignore the desire of an ex Indian skipper to coach the team and they would like to see what he was offering to bring on the table.
So, not only the application made by Jumbo was given to the panel, the further deliberations saw Kumble being called for the final round of the process as well, the presentation-round where the candidates had to display their plans for Team India through PPT.
Kumble in that round, moved rapidly ahead of most of the others. The only person who could compete to him to some extent was the former Kangaroo all-rounder Tom Moody.